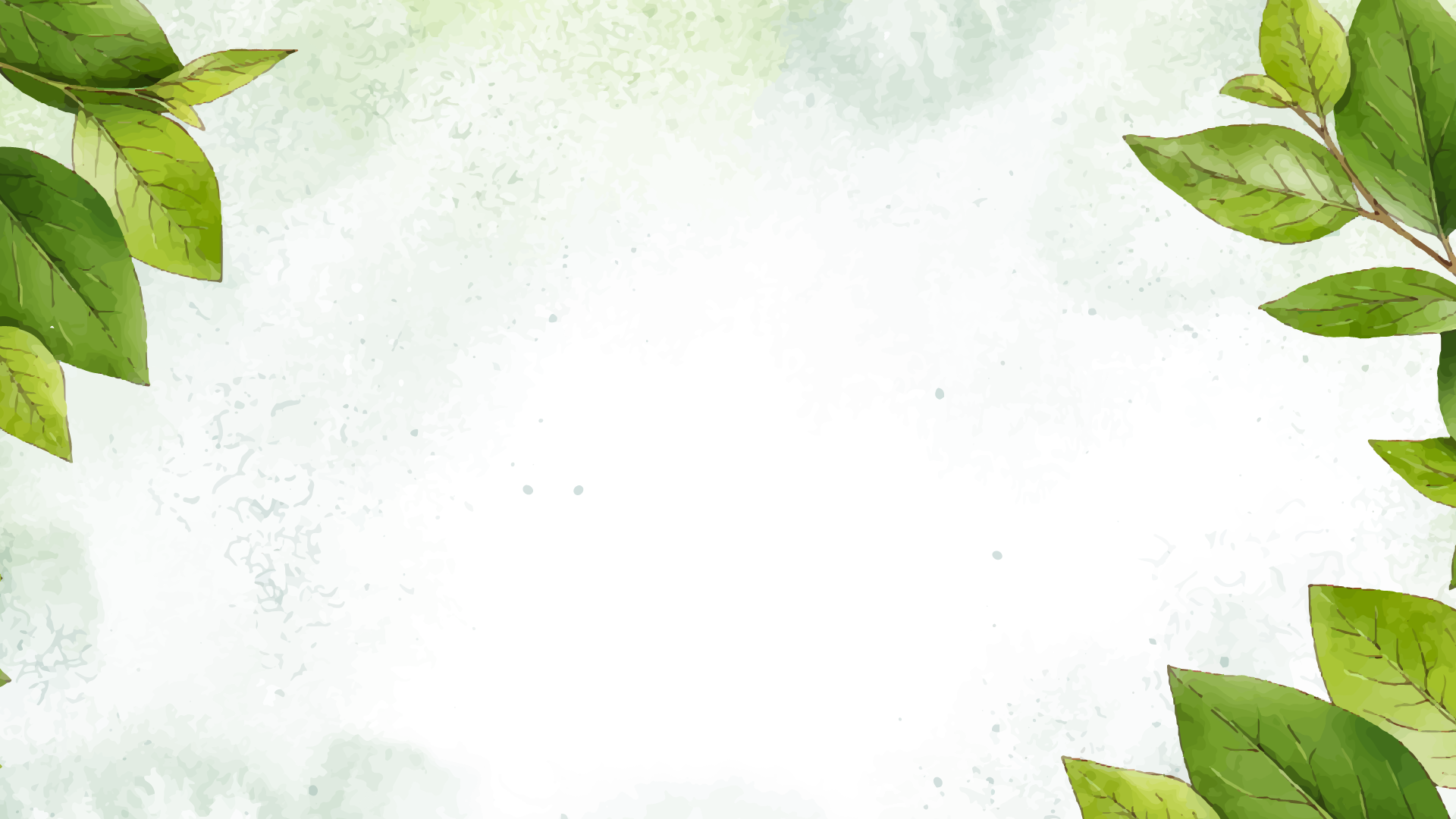 Launched in April 2011, Amrutanjan Advanced Pain Management Center (APMC) is a division of Amrutanjan Healthcare Ltd. and Chennai's first and only comprehensive pain management center. Together with specialists from different medical disciplines and the latest in diagnostic and treatment technology.
APMC, through specialized investigations like Diagnostic Interventional Pain Management procedures, such as Facet Joint Block, Sacroiliac Join Block, Provocative Discography, Epidurogram and Selective Nerve Blocks, identify the root cause of the pain and eliminates it.
You have decided to navigate to an external site.
Would you like to browse the store before leaving the page?
x